TREATMENT FOR PAINFUL FIBROIDS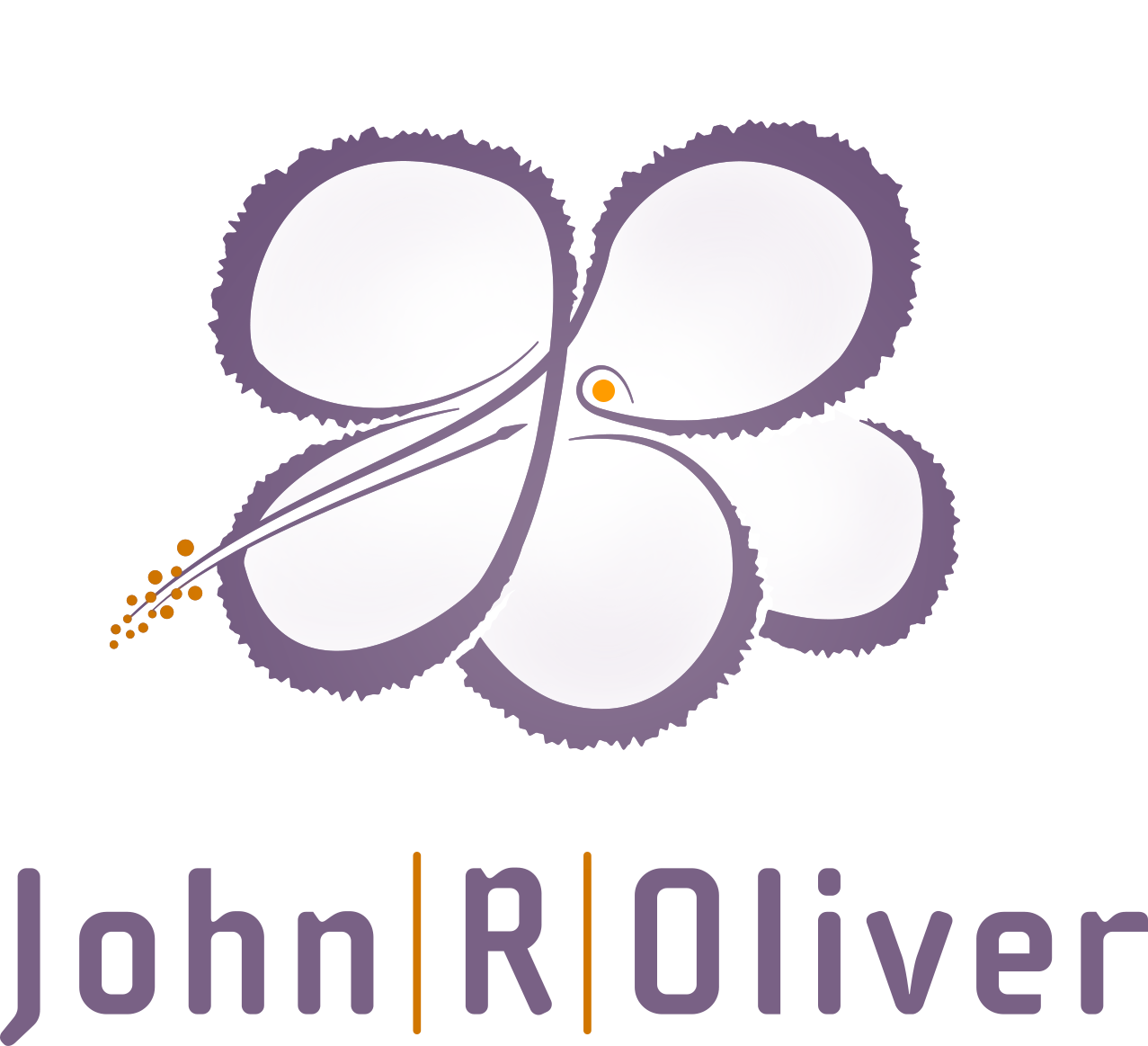 The Acessa procedure uses a new proprietary radio frequency ablation system designed specifically to destroy uterine fibroids of all shapes, sizes and locations. It is a minimally invasive, outpatient procedure using basic laparoscopic and ultrasound skills.
Choosing treatment via Acessa has the advantages of being an outpatient procedure so we can do the procedure and send you home a few hours later, requiring only a small incision.
TREATMENT FOR INCONTINENCE
The treatment for incontinence has never been easier. Sit comfortably, while fully clothed, and let the BTL EMSELLA do all the work for you.
OPENING HOURS

Mon, Tue, Thur: 8am - 4pm

Wed: 9am - 5pm
Fri: 8am - 2:30pm

Sunday: Closed

Holidays (closed):

 

Thanksgiving                11/23 – 11/27
Christmas                      12/26 – 01/01

Misc Days                       9/28, 10/7,
                                          10/12, 10/29

CONTACT

ADDRESS: 3750 E Country Field Cir Suite D, Wasilla, AK 99654